---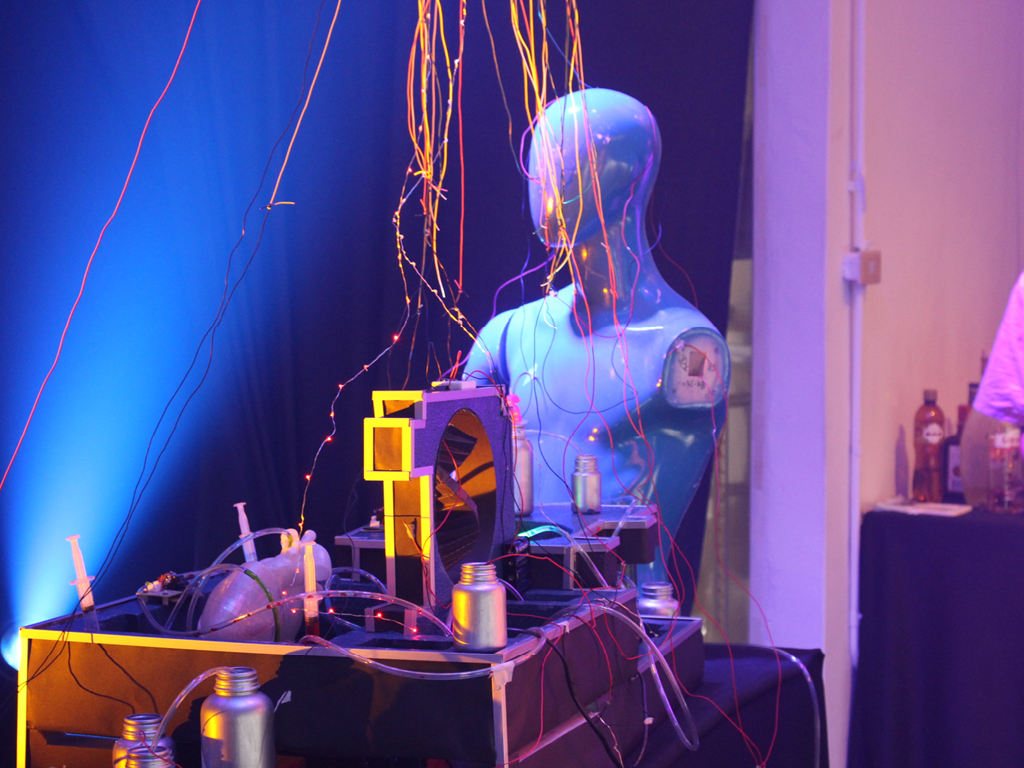 'The Tech Race 科技種人' is a participatory theatre curated, designed, and produced by
The Curators 策展人們
. As part of the design team, I respond to the design and production of spatial, visual, and set.
We provided a fictional worldview and invited audiences to participate in the operation of this world. Actors will directly follow the participants to create impromptu performances.
The story started with a scientist who evades self-identity. With his embodied inner child, conflicts happened in the laboratory that creates artificial consciousness...